Welcome to the Old Bexley Babble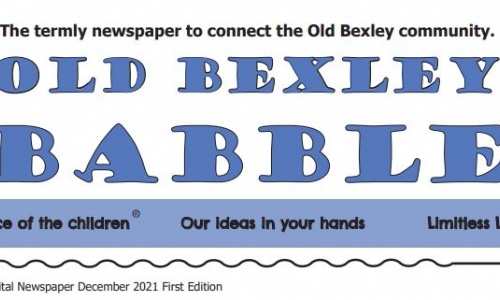 The first edition has landed!
We are proud to share with you the first edition of the "Old Bexley Babble". The "Babble" has been produced by the school's very own team of Year 5 and 6 news reporters, who have been working hard this term to produce this first edition. Enjoy!