Our Community
Our Church Community
Old Bexley C of E Primary encourages an understanding of the meaning and significance of faith. The school promotes Christian values which underpin the Christian identity of our school; reaffirms our vision and associated values; and celebrates the central role that each child has to play in the community.
We follow the Church of England practice of worship. Prayers and responses, such as the Lord's Prayer, the Creed and the Grace are known and used by pupils habitually; we follow the Christian liturgical year; candles are lit at the beginning and blown out at the end of Collective Worship; and Christian symbols are visible in the halls. The daily Christian act of worship is central to our ethos and is supported by all staff and governors; it makes an important contribution to the overall spiritual, moral, social and cultural development of the whole school community.
We are conscious of our historical attachments to both parish churches of St John's and St Mary's, and promote good relationships with the clergy.
St John The Evangelist
Parkhill Rd, Bexley DA5 1HX
St. John the Evangelist Church Website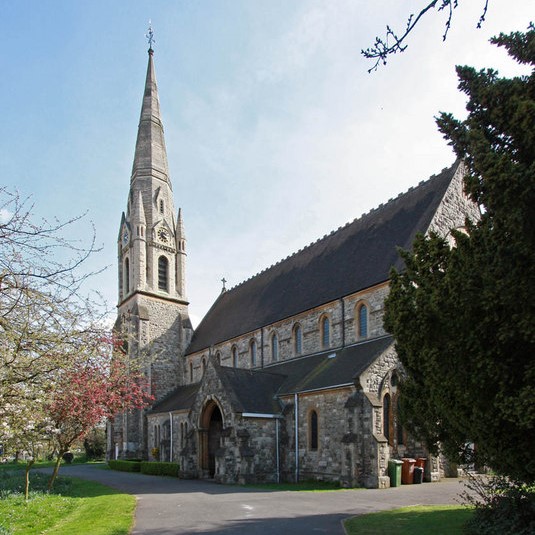 St Mary the Virgin
Manor Road, Bexley, DA5 3LX
St. Mary the Virgin Church Website
The Church status of the school is emphasised by:
building explicit Christian Values of care, faith, hope and trust into the life of the school, whilst recognising the value of other religions and philosophies, and promoting enquiring approaches to faith;

seeking excellence through encouraging pupils to see that academic attainment is part of a wider development including awe, mystery and wonder, and by inducting pupils into cultural and religious ways of making sense of life by moral and ethical means;

facilitating a thorough induction into cultural tradition and skills and yet allowing pupils to practice initiative, change and new direction as they shape their future;

providing opportunities for spiritual reflection.
---
Local Community Links
The School works with the charity Pets as Therapy and receives weekly visits from Suzi, a 3-year old black Labrador/Retriever.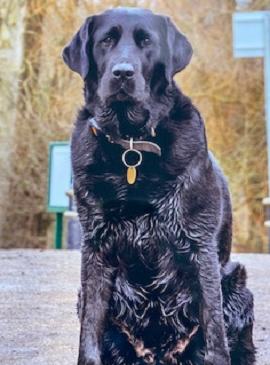 Suzi is a very calm and relaxed dog who loves meeting people. She works in school with some of our pupils, helping to increase their confidence when reading.