Coronavirus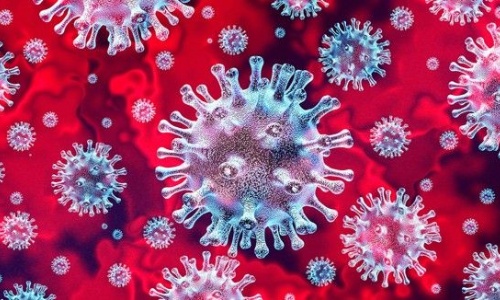 Due to the current lockdown, the school is using remote learning via Google Classroom until all pupils can return to school on 8 March. Only children of key workers may attend school during the lockdown. If you believe you qualify as a key worker and would like your child to attend school during the lockdown, please contact the school office.
If you require help with your child's Google Classroom log in, please contact the school office either via email (admin@oldbexley.bexley.sch.uk) or by phoning 01322 527981.
Please refer to the Government's latest advice or the NHS website for any further updates on the current COVID-19 situation. You may also find the school's Risk Assessment to be of some help. All visitors to the school are also expected to sign a Covid Visitor Risk Assessment.
If you or your child are showing any symptoms related to Covid-19, please refer to the NHS and Government guidance (please see the links above).
At this time of year, some children may be displaying mild cold like symptoms which are not consistent with the NHS guidance re Covid-19. If this is the case, parents need to decide whether their child is fit enough to attend school or whether they need to rest at home for a period of time. However, if your child is displaying any of the symptoms outlined on the NHS link above then you must keep your child off school and organise a COVID test as soon as possible.