Bexley Mixed Cricket Champions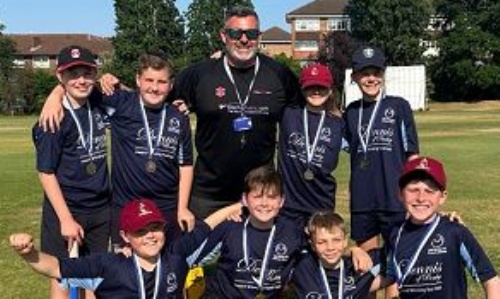 Two cricket teams represented Old Bexley at the recent Bexley Mixed Cricket Finals. Both teams played 4 games in a round robin group to determine placings for the knockout stages.
Old Bexley B team played really well and won 3 out of their 4 games, finishing the competition in 9th place (out of 64 schools in the Borough). Well done to Cass, Tom, Rory, Izhaaq, James, Eve, Victoria and Kurren.
Old Bexley A team won all their games and therefore qualified for the knockout stages. They played some amazing cricket meaning they went on to win all of their matches and were ultimately crowned Bexley Champions. They will now go on to represent Bexley at the Kent Mixed Cricket Finals later this term. Congratulations go to Rhys, Archie, Tom, Zac, Scott, Harrison, Bea and Florence.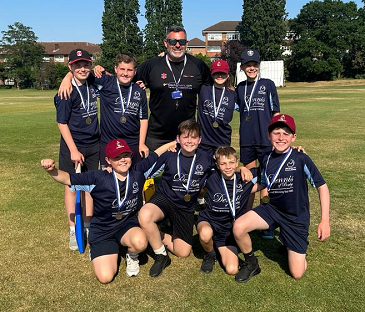 June 2023