PE & Sports
What is PE and Sport Premium?
The PE and Sports Premium is funding by the Government for schools in England to spend on improving the quality of sport and PE offered to all children. The funding is jointly provided by the Department for Education and the Department for Digital, Culture, Media & Sport. At Old Bexley CE Primary, we believe that participation in physical activity is an essential part of both academic and emotional wellbeing. We are part of the School Games Mark and regularly participate in many competitive sports events, as well as non-competitive events, across the Borough.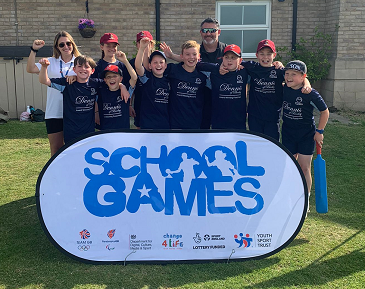 Purpose of Funding
Schools will have to spend the sport funding received on improving their provision of PE and sport, but they will have the freedom to choose how they do this, for example, by hiring specialist sports coaches, running sports competitions. Schools must publish on their website details of how they spend their PE and Sport Premium.